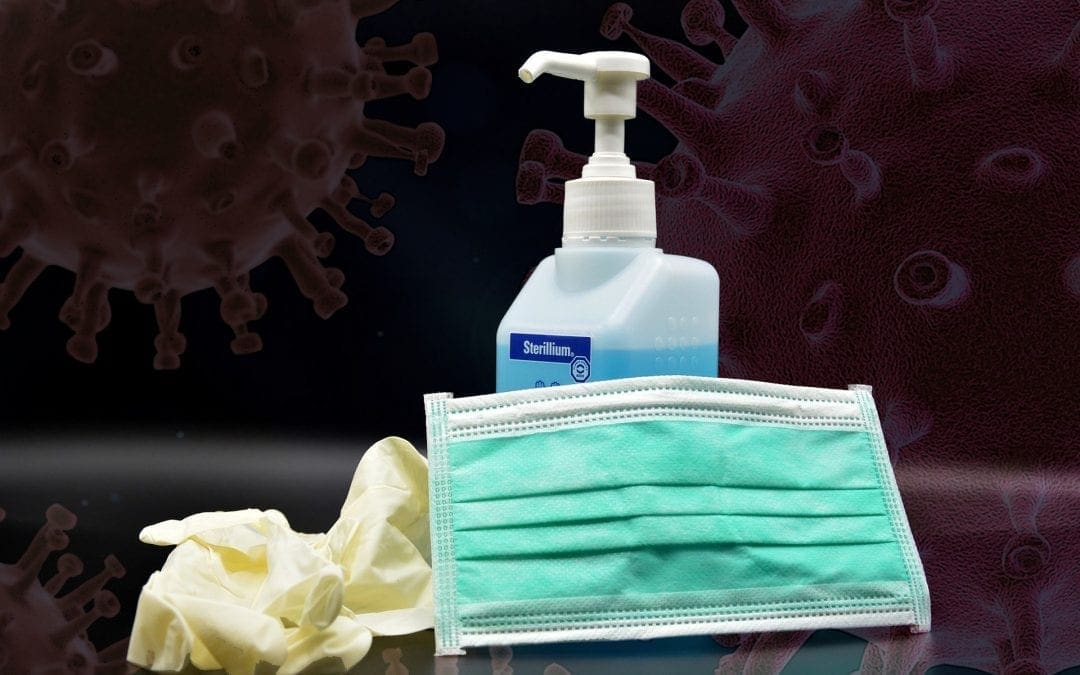 Wear a mask. Save lives. Stay Safe & Stay Healthy Wear a face mask coverWash your...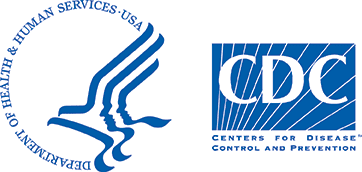 Cleaning and Disinfecting The CDC guidelines for Cleaning and Disinfecting Your Facility are...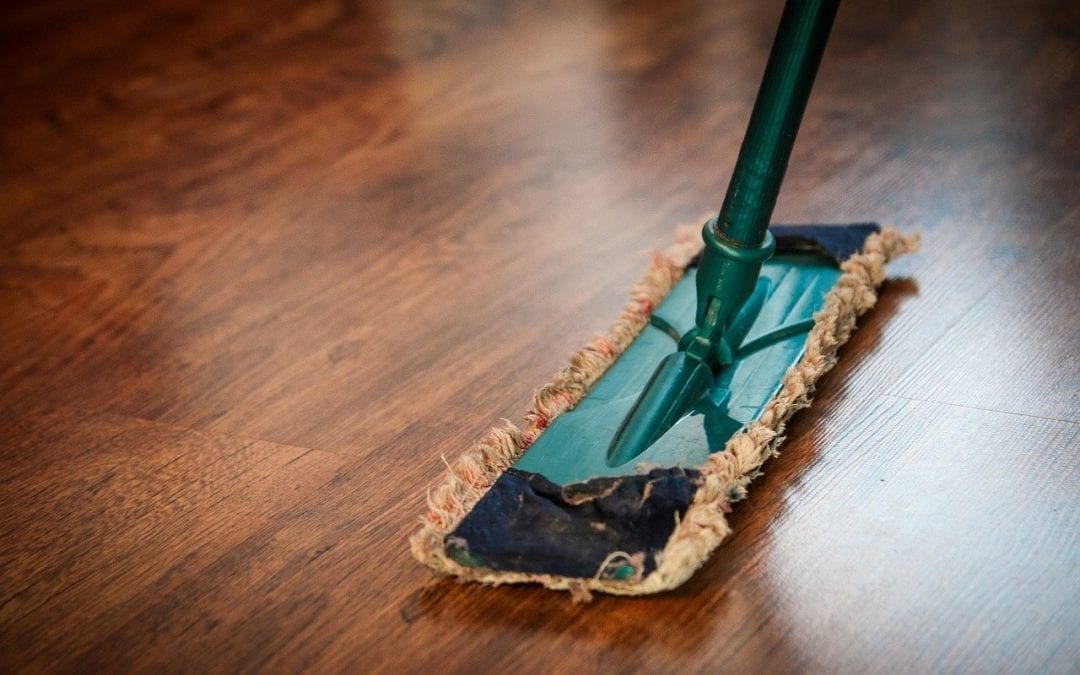 Is floor care really important? Flooring Care is the primary way to protect your flooring investment. Regular cleaning and proper maintenance can greatly extend the life of your flooring. The killer destructive forces are misuse, heavy traffic, moisture and...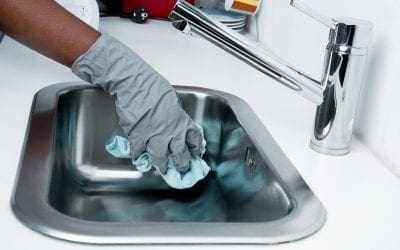 What is Typical Maid Services? Typical maid service includes dusting, vacuuming, sweeping, and mopping the floors in all rooms. Cleaning the bathrooms, including mirrors, toilets, showers, and baths. Cleaning the kitchen, including wiping down appliances, counters,...