About Valrico Home Maid Service
25 Years of Experience
Our Goal is to Improve your Quality-of-Life with a Clean and Healthy Home and More! We do the cleaning, so you don't have to. We give you back quality-time. It's time to enjoy the benefits of our Cleaning Services. It's easy, contact us.
Learn About Our Cleaning Services
Learn More About Valrico Home Maid Service
As a local family business, we are dedicated to our customers and will never take you for granted. Our goal is to exceed your expsections and to keep you as a happy customer for life. The owner, Christine, is always available to discuss your cleaning problems – she is a phone call away.
Our Story
A quote from Christine MacLachlan:
"As a little girl, I always love to clean any and everything. During and after high school, I cleaned houses with my mom.  I always experience a wonderful sense of accomplishment in making a room clean, and neat and putting things in order. As a teenager, I like getting things done efficiently and correctly.  I would challenge myself by playing a little game while working to compete with myself for doing a better detail-quality job and doing it faster.
You will never see me or my team cutting corners or deviating from doing a complete quality job. I am obsessed with doing everything possible to do the best job. Some people call me a perfectionist.
 As I got older and had children of my own, I realized there was more to cleaning than I thought. A couple of months after I had my third child I found out that he had RSV (Respiratory Syncytial Virus). In that particular year, several babies were dying from this virus, one was too many. Obviously that motivated me to try everything to help save my son's life. Just cleaning was not enough.
I made it my mission to determine how I can make a difference and started studying viruses, germs, and bacteria. Then, I went on to research certain molds, dust,  allergens, etc. I couldn't believe how dangerous a seemingly clean home could be. It's recognized that a home contaminated with bacteria, viruses, mold, allergens, and toxins can cause health issues. I immediately wanted to tell the world what I discovered and how to deal with it.
I'm a woman of action, so I went to work for two large corporate maid services, over a 2 year period. I wanted to see how to properly run my own maid service. I actually learned what not to do!! I found wiping crumbs off of counters is different from sanitizing counters. For me, doing what's right is important and comes first. I making decisions in favor of customers over profit. I am morally compelled to do the right thing.
After a lot of research and trial-and-error, I came up with the right products and cleaning system to clean and disinfect your home, (what you can see and what you can't).  I finally started my own maid service company, MacLachlan Maid Service, in the Pinellas and Pasco area for over 15 years.
Having my own independent cleaning company gave me the freedom to create a maid service that can deliver the house cleaning services that I am proud to put my name on. The key reason I went through all the trouble to form my business was  to take-away all the hindrances and roadblocks to help people the best way I can. Maybe, it's the mother instinct in me, but I enjoy fixing problems that affect people's lives and I think it's important.
As of 2018, I suspended my established maid service business. I was in the process of getting ready to extend my company in the Valrico area when devastating news came my way. I was told that I had cervical cancer. My life stood-still for a while, with treatments, radiation, and the uncertainty of life. I couldn't move, work, or function. It was a very hard time in my life. With times of adversity as these, I gain clarity of how extremely important the quality-of-life is to all of us.
I am happy to say that I am now cancer-free. I am pleased and excited to reopen as Valrico Home Maid Service to serve the Eastern Hillsborough County. My new cleaning service company provides the best-quality Maid Service with integrity and the deep knowledge of doing the job beyond just cleaning! My goal is to improve the Quality-of-Life of families.  This is us!!"
Christine MacLachlan
Founder & Owner of Valrico Home Maid Service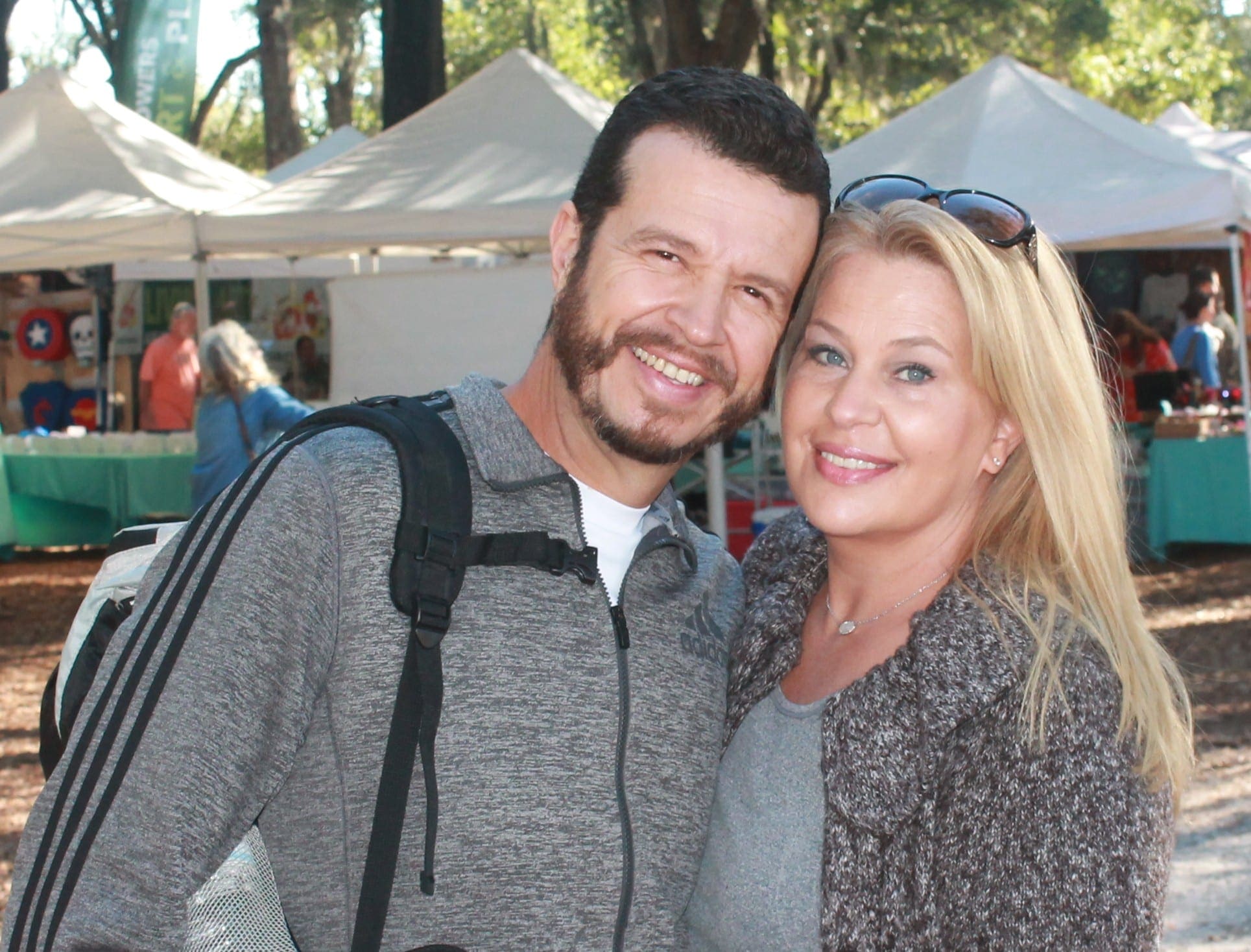 Bryan & Christine MacLachlan. Christine is the Founder and Owner of  Valrico Home Maid Service and Bryan is the Marketing & Operation Manager.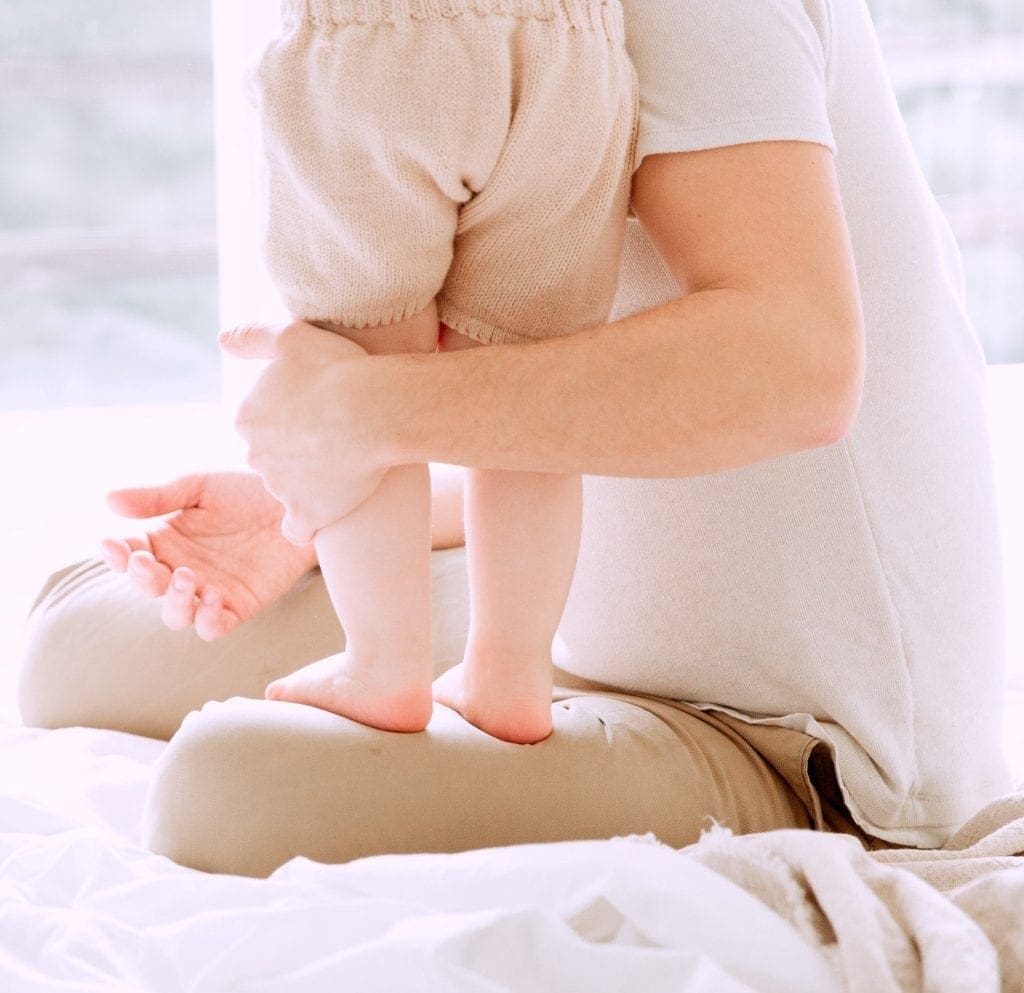 My child's diagnosis of Respiratory Syncytial Virus changed my life and my business
The above logo is our previous business brand for our maid service in Pinellas & Pasco for 15 years. We changed our name to Valrico Home Maid Service, and our service area to Eastern Hillsborough.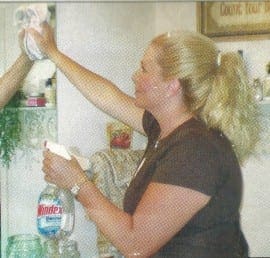 "Every chance I get, I join my team of maids and work with them, I think it's important!", a quote by Christine.
We have over 25 years of experience with residential house cleaning services. What makes us different is we sanitze your home while we clean.
We are constantly honing our best-practices to improve our maid service and to achieve the best results possible. Valrico Home Maid Service is a trusted maid service that provides excellent results. We have a passion to perform the best maid service in Hillsborough County.
Eventhough, the article ws written in October 2008, the article reveals our core competencies that are still true today. Click here to read the article from the Trinity Area Neighborhood News.
What We Do
Valrico Home Maid Service
offers the Best-Quality Maid Service in Tampa Bay that provides a
Clean and Healthy Home
at a reasonable price. Our Maid Service includes:
Best-Quality Cleaning, and Trusted Cleaning Services
Disinfect Contact Surfaces to Kill Bacteria, Viruses, Mold, & Allergens
Effective Cleaning Products that are Safe and Eco-Friendly
Newest Clearing Methods and Best Equipment
Quality-Assurance Inspection with Our Checklist
Premium Maid Service
Professional Disinfection Service
Experienced Pool Cleaning Service
100% Satisfaction Guarantee
Valrico Home Maid Service LLC
Our family-owned business is all about cleaning. We offers 3-types-of-services: Maid Service, Disinfection Service, and Pool Cleaning Service.
Trusted & Experienced
Over 25 years of Cleaning Services experience and 15 years as a independent company in Pinellas and Paso area.  Customer references upon request.
Legal Business, Insured and Bonded
We are licensed by Hillsborough County as a small business LLC, registered in Sunbiz.org, Federal Tax  ID, Insured and Bonded
No Contracts
We keep our customers by providing excellent maid service and responsive customer care.
Satisfaction Guaranteed
Our 5-star Maid Services is backed by our 100% satisfaction guarantee. We will work tirelessly to do everything possible to make you happy.
100% Quality Results Every-time and Our Satisfaction Guarantee
Professional Disinfection Service

100%

100%

Detail Deep Cleaning Service

100%

100%

Move-in or Move-out One-Time Cleaning

100%

100%
One-time Maid Service – Call Us as Needed or use a Gift Certificates

100%

100%

Recurring Maid Service – Every 3 Days, Weekly, Bi-Weekly & monthly

100%

100%

Specific Item Cleaning

100%

100%
Meet Our LeadershipTeam
Valrico Home Maid Service considers its cleaning service vital to the Quality-of-Life of our customers. Our team will consistently provide the best-quality cleaning and sanitizing for a Healthy Home you can enjoy. As a family business, we respect and care about our customers, employees, and business partners. We always strive for excellence.
Next to our customers, our employees are our greatest assets. All of our employees are of good character, hard-working and dedicated to performing a quality job, Our employees are thoroughly vetted and drug-tested. We look for employees that want to stay with us as a long-term career.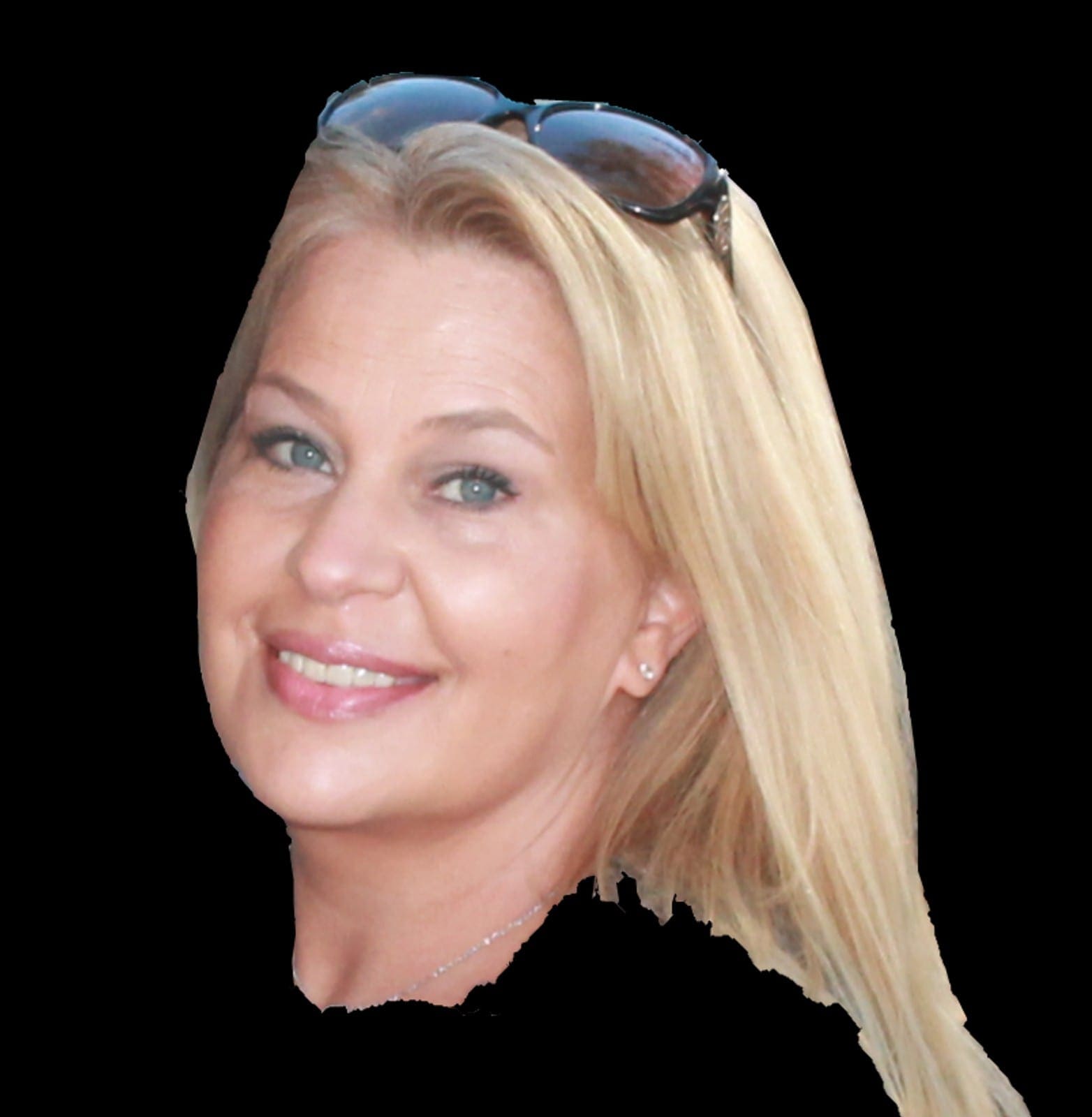 Christine
Founder & Owner
Bryan
Marketing & Operation Manager
Contact Information
Please contact us for: