Get Our Gift Certificate
Get Our Gift Certificate for a "

Clean and  Healthy Home"

and Better Quality-of-Life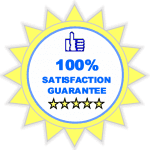 Our Excellent Maid Service cleans, and sanitizes, as well as, disinfects common contact surfaces to protect your family from bacteria, viruses, and mold by using the newest cleaning technique and safe and Eco-friendly cleaning products.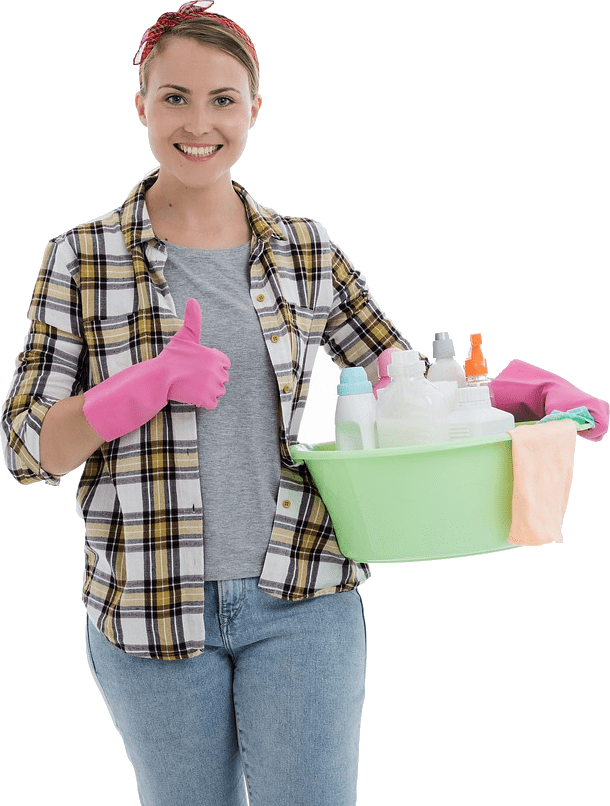 We use effective cleaning & disinfecting products that are Safe and Eco-Friendly that we have researched and tested over 20 years.
Clean and sanitized floors are better for a crawling baby

Request Our Gift Certificate
Please complete the form below.
"*" indicates required fields
If you have any questions , Call us at
(813) 325-4985