Best Estimate to Clean Your Home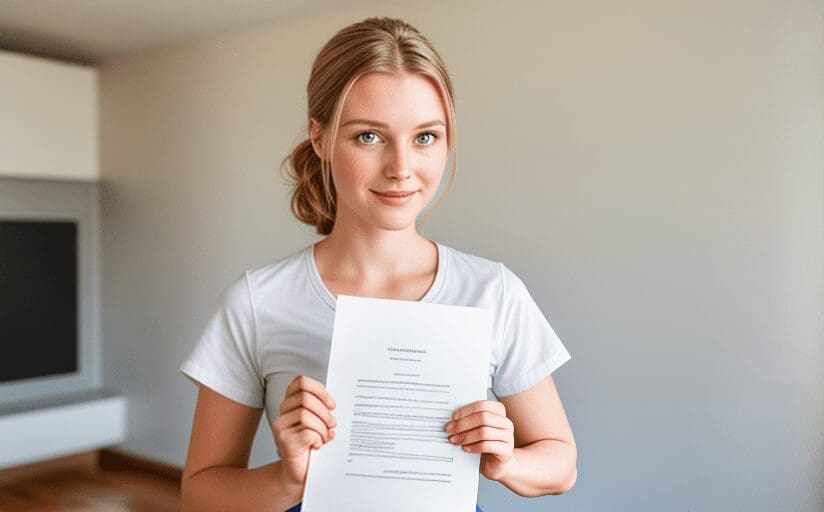 Get a Free Estimate for a Healthy Clean
At Valrico Home Maid Service, we take pride in providing accurate estimates and delivering quality results. Our experienced team of professional cleaners is here to make your life easier, ensuring that your home is in pristine condition without you lifting a finger.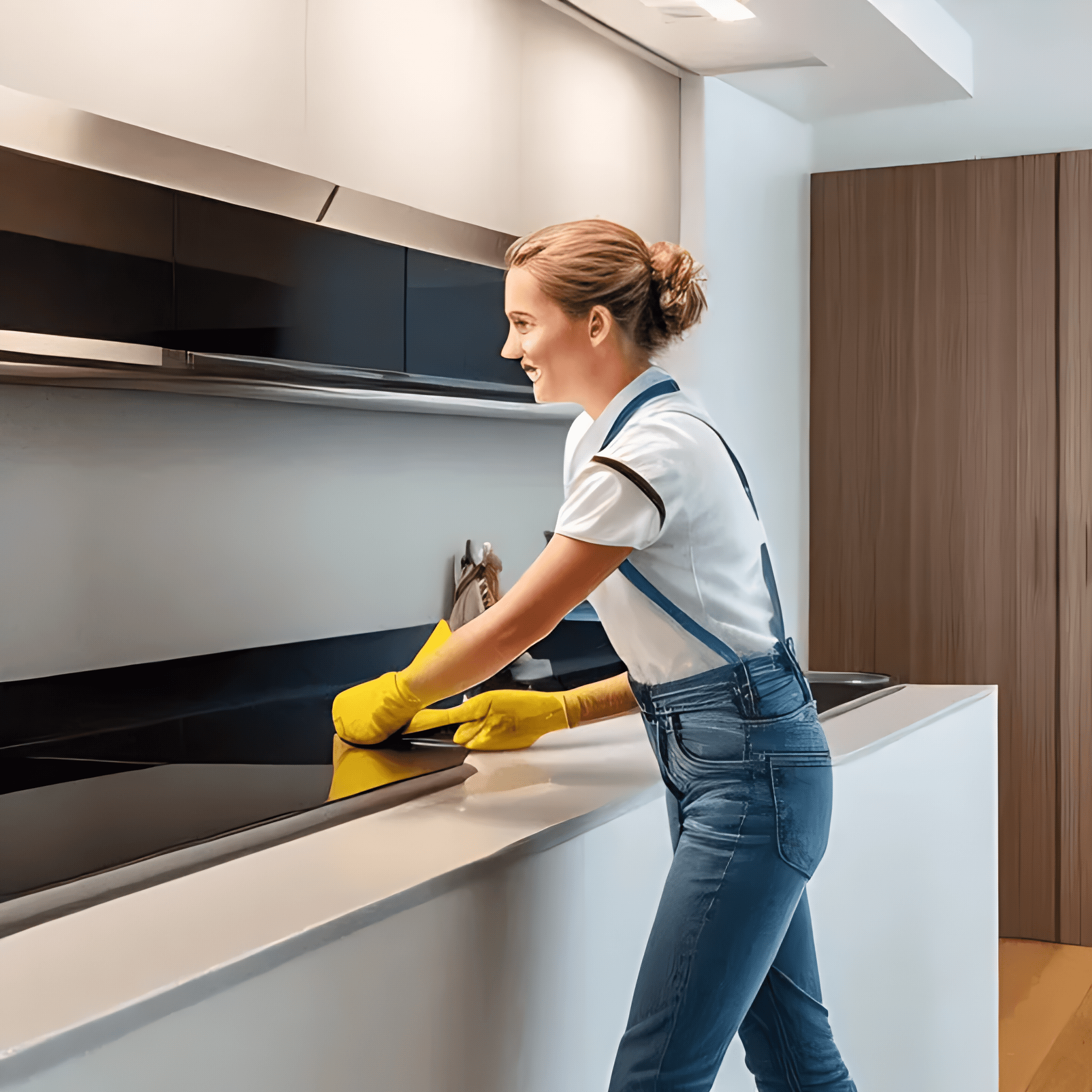 Our Estimate Includes a Healthy Clean
What is a Healthy Clean? Our Healthy Clean is a game-changer that sets Valrico Home Maid Service apart from other other cleaning services in Valrico. We go beyond the surface level, meticulously eliminating dust, dirt, and grime while disinfecting and eradicating bacteria, viruses, mold, and other harmful microorganisms.
What truly makes us unique is our unwavering commitment to creating a clean, refreshed, and healthy environment that is visually pleasing and free from any lingering odors. Experience the difference of our comprehensive Healthy Cleaning Process, and let us transform your space into a sanctuary of well-being. Our Free Estimates contain the Healthy Clean we perform as part of our high quality regular maid service at no extra changes.
Why choose us?
We understand that every home is unique, and no two cleaning needs are the same. That's why we offer a personalized approach, tailoring our services to meet your specific requirements. Whether you need periodic maid visits or a deep cleaning session or, our team is equipped to handle it all.
With years of experience under our belts, we have perfected our cleaning techniques to maximize efficiency and minimize inconvenience. Our meticulous attention to detail ensures that no corner goes untouched, leaving your home spotless and refreshed.
When you entrust us with your cleaning needs, we go above and beyond to deliver exceptional results. By creating a detailed checklist, we maintain a consistent level of cleanliness that aligns with your expectations. Our transparent estimates include periodic maid visits after the deep cleaning, allowing you to enjoy a Healthy Clean home with ease.
We understand that time is precious, and cleaning can often be time-consuming. By hiring our professional maid service, you regain the precious hours you would spend cleaning. Sit back, relax, and let us take care of the dirty work while you focus on what truly matters.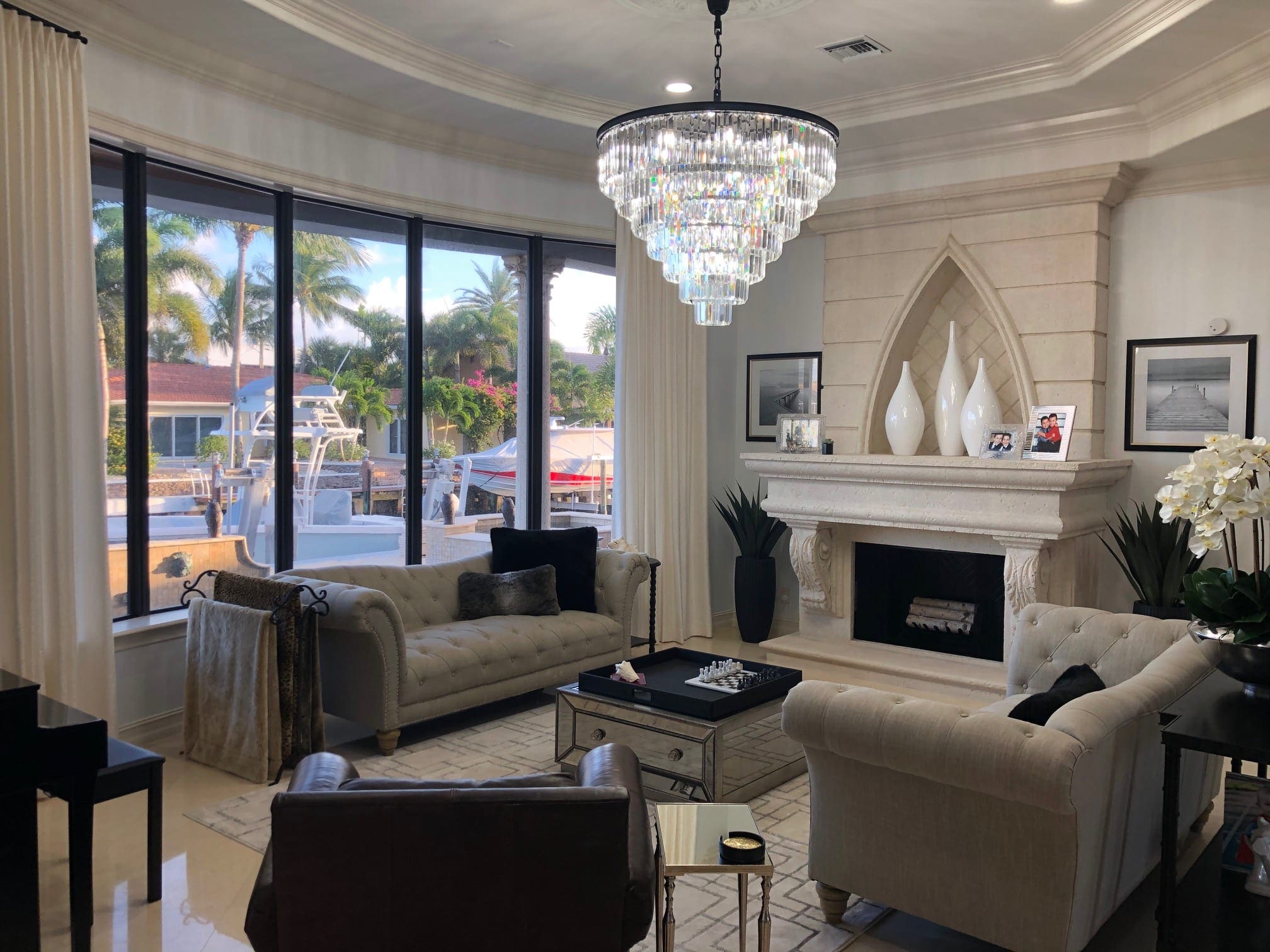 Our Estimate to Clean a 2,500 Sq Ft Home
It's important to note that the duration of our cleaning services can vary based on multiple factors, such as the size of your home, the number of occupants and pets, and specific cleaning tasks. Our general estimate for a moderately sized 2,500 square foot house ranges from 1 to 4 hours for a team of two to three cleaners during periodic maid visits, and 6 to 8 hours for a deep cleaning session.
Please keep in mind that these estimates serve as a rough guide, as the actual time required can vary depending on the condition of your home and the level of thoroughness you desire. Rest assured, our professional cleaning team will assess your specific needs during our visual inspection to provide a more accurate estimate for quality results.
Call for a Free Estimate Today
If you're ready to experience the expertise of our trusted team, don't hesitate to reach out. Call us at (813) 325-4985, or simply complete our online form to receive a Free Quote. Let us transform your home into a clean and inviting space, giving you the peace of mind you deserve.