Premium Maid and Cleaning Services
Superior 5-Star White-Glove Maid Service at an Excellent Price
Consistent Cleaning Results
–
Enjoy Coming Home to a Very Clean House
Get your Free Time back the Easy Way
by using our
Superior Maid Service
Reliable Family Business
–
FL LLC, Tax ID, Licensed, Insured & Bonded
Best Cleaning Methods & Equipment
– using the
Newest Cleaning Technology
Effective Safe Cleaning Products
for a
Better Eco Friendly Environment
Impeccable Quality
with
Our Comprehensive Assurance Checklist
No Contracts
–
We Keep Our Customers by Doing a Better Cleaning Service
Responsive Personalized Service
–
We Treat You like Family
Our Cleaning Promise
–
Your Satisfaction is Guaranteed
Condo & Apartment
Cleaning
Move-In or Move-Out Cleaning
Disinfection
Service for
Home & Business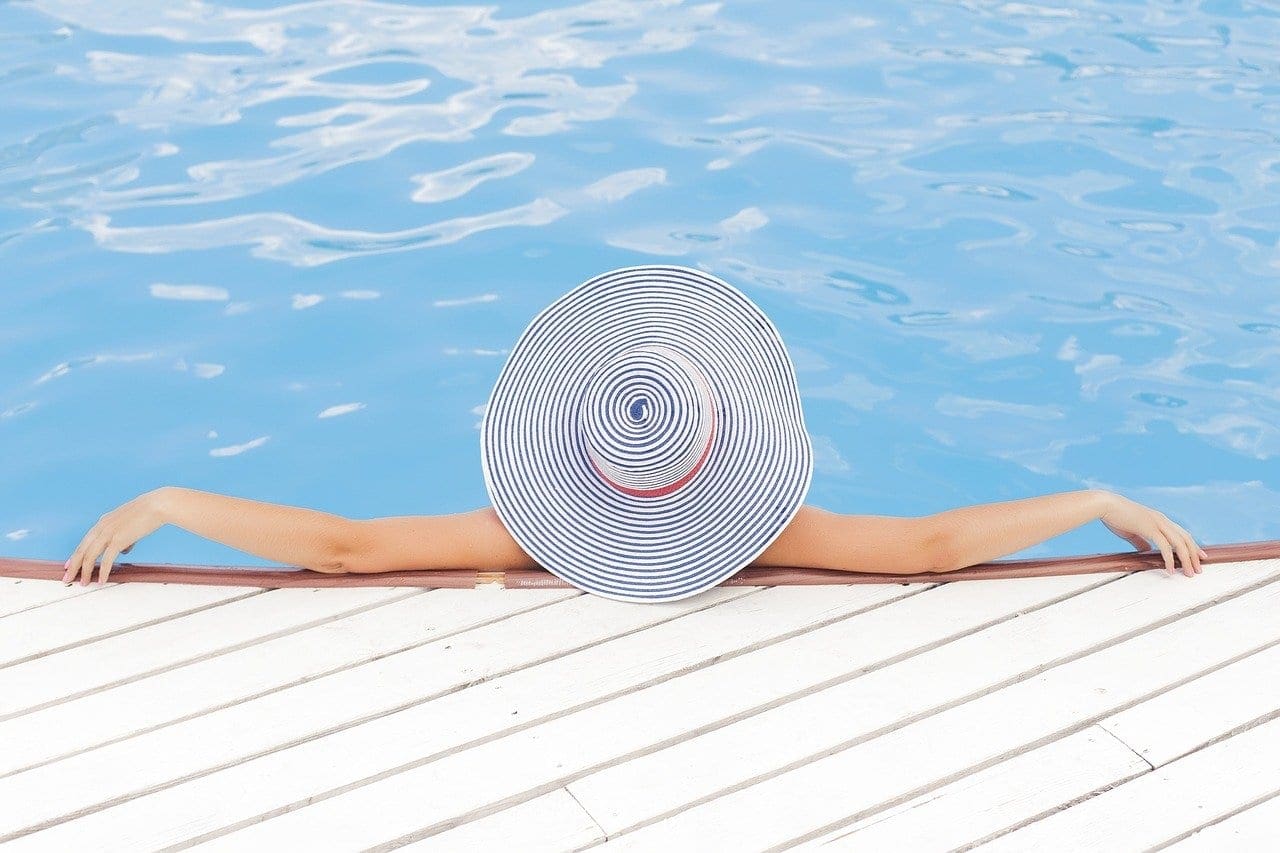 Relax in the Pool instead of Cleaning Your House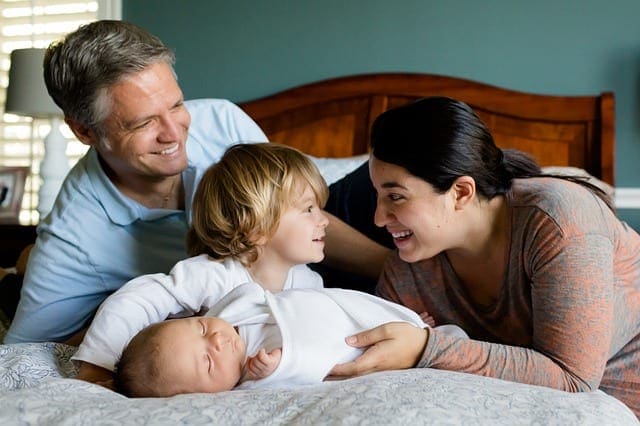 Your Family will Enjoy a Clean and Healthy Home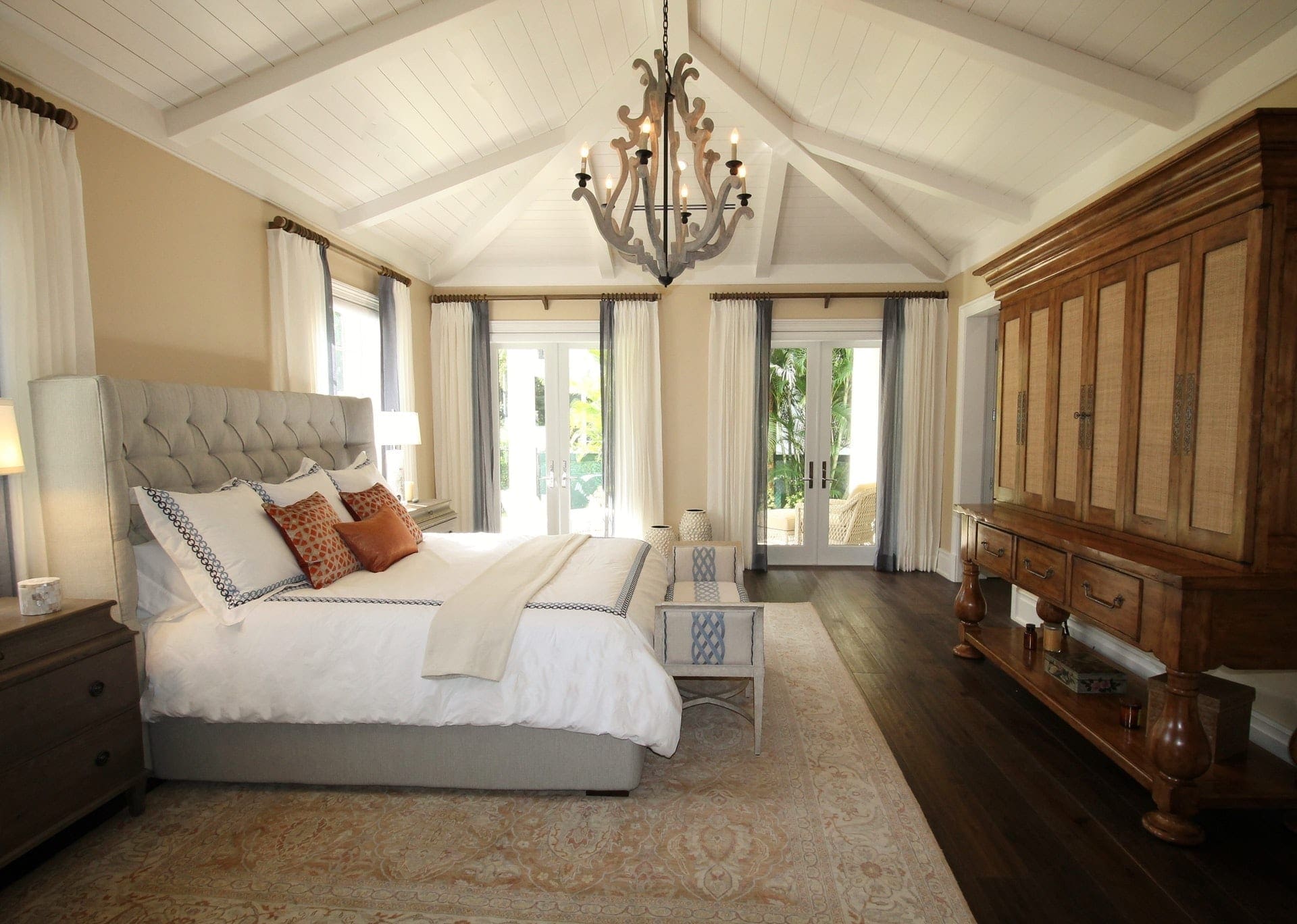 We Take Clean to the Next Level — Healthy that will even smell refreshingly clean.
Our Professional Disinfection Service for Home and Business uses advanced electrostatic sprayers and  EPA approved disinfectants
Why are We the Best Cleaning Choice?
Christine, the owner, has a passion for cleaning homes. She personally ensures every home is clean to her high standards with no excuses. As a premium Maid Service, the priority is making your home clean and healthier. Many of our customers say after our regular Maid Service, their home looks great and the indoor air is noticeably cleaner and more refreshing. We get rid of the mess, make it tidy, leaving your home clean and a healthy living environment.
Making Life Easier for You!
Valrico Home Maid Service makes it extremely easy to get a clean house that's always ready for visitors. When we do the cleaning, you get back the free time you deserve and the time you need to relax and unwind without the hassle.
Call us at (813) 325-4985for a Free Quote or fill out our online form by clicking on Free Quote.
Our Maid Service is owned and run by a woman, Christine Maclachlan. She has been cleaning since she was a little girl and is an expert in the maid industry. Christine understands your needs and the importance of a Clean and Healthy Home.
Our unique Healthy Cleaning Process was developed by us over two decades to clean and sanitize our customers' homes using Eco-friendly effective cleaning products that are common or natural anti-bacteria, and nontoxic.
We have researched where viruses, dust, and mold can live in your home. We use the proper equipment and disinfectant products to kill viruses, molds, and bacteria to ensure your house is not just clean, but a healthy home, for you and your family.
We pride ourselves with over 25 years of know-how to take cleaning to the next level.
We are the best because we test your cleaning result with our Comprehensive Assurance Checklist to ensure we did a complete and highest quality job.
Also, we do random "Quality Control Audits". We check in on our workers unannounced to make sure that they are doing their best job and ensure exceptional quality service is performed. Any failure is not tolerated and corrected.
We have a 48-hour guarantee on all work that is done by our employees. If you don't like it, we will come back and fix it, with a smile!
When you choose to have your home clean by us, you're not just guaranteed a clean home but peace of mind knowing that honest, trustworthy, licensed, bonded, insured people are cleaning your home. We have a track record of trust for over 25 years with our customer and references to back it up.
We offer a variety of services to fit your needs: Weekly, Bi-weekly or, Monthly Recurring Cleaning, One-Time, Move In/Out, Seasonal Cleaning and more.
We care about our customers and their needs. If you have a problem or for any reason, you can call the owner, Christine, to discuss it. If we are unable to answer your call, please expect a call-back from us within hours, not days.
We use our exclusive "Double Disinfectant System". This approach ensures no viruses, mold, or bacteria are alive when we finish cleaning your home.

Firstly, we hand-wipe all wet areas down with approved sanitary and disinfectant products.
Secondly, we wipe it down with a special e-cloth with embedded silver lining to kill bacteria. Research has shown that silver ions left on surfaces from the e-cloth kills micro-organisms.
Our Maid Service uses the best cleaning techniques to effectively eliminate common bacteria, viruses, and mold, as well as to remove insect debris, dust, dirt, and lint. We don't just clean your home but make it a healthy living environment.
Our Professional Disinfection Service will absolutely kill the Coronavirus from all contact surfaces of your home or business.
Christine MacLachan, the founder and owner of Valrico Home Maid Service LLC, has created a time-tested methods and proven quality-assurance checklist; so Your home is not just Very Clean, but a Healthy Home!
Request Our Free Estimate
If you are looking for a reliable, high quality maid service that will yield remarkable results, request our Free Estimate. We will work with you to customize our maid service to address your needs and budget.
Call us at
(813) 325-4985
Highest-Quality Janitorial Services in Tampa Bay
Our House Cleaning Goals
Create a Clean and Healthy Home
Enjoy a Refreshing Living Environment
Improve your Quality-of-Life by making life easier & give you more free-time
Doing Business with Us is Easy
We Work with You to Customize the Maid Service You Want
Free Estimate via Online or Call Us
Family-Owned & Talk with the Owner, Christine, Anytime
Flexible Maid Service
Deep Cleaning Using a Rotation Plan
One-Time Item Cleaning i.e., Stoves, Refrigerators, etc.
Special Emergency Cleaning  Services & Gift Certificates

What Does Our Customers Say?
We have changed our name from McLachlan Maid Service to Valrico Home Maid Service.
What a Treat to have a Clean House!
What a treat it is to have my house cleaned twice a week by a company that takes pride in its  work. I have had the pleasure of using MacLachlan Maid Service for over 10 years. The service was outstanding, reliable and extremely professional. It is encouraging to have cleaners who are so friendly and warm as they go about making my house look it's best and be a healthy environment to raise my family. They provide top notch care and are honest and caring. When they are done with my house smells great, the carpets are manicured, the wood floors are without streaks and the bathrooms and kitchen are germless.  From my house to yours I give MacLachlan Maid Service 5/5 stars.
Debi J (Dunedin)
Maid Service that's Exceptional!
MacLachlan Maid Service is exceptional!
They have always made our home spotless; and, left us very happy and deeply appreciative every time!
They are extremely thorough and care very deeply about the service they provide!
They are very dependable and trustworthy people!
MacLachlan Maid Service  is definitely the best cleaning service we have ever had!
Janice H from Oldsmar
One-Time Special Item Cleaning
Outdoor Furniture Cleaning
(813) 325-4985
Call for Free Consultation or Customize a Maid Service Plan Today